Welcome to corbitt graphics!
Let us help you deliver your message to your audience – be it students, parents, customers or prospects. We can work directly with you to tailor your message to achieve the highest possible level of effectiveness. Corbitt Graphics offers a comprehensive suite of signage, graphical services and promotional products designed to help you "Enhance Your Success!".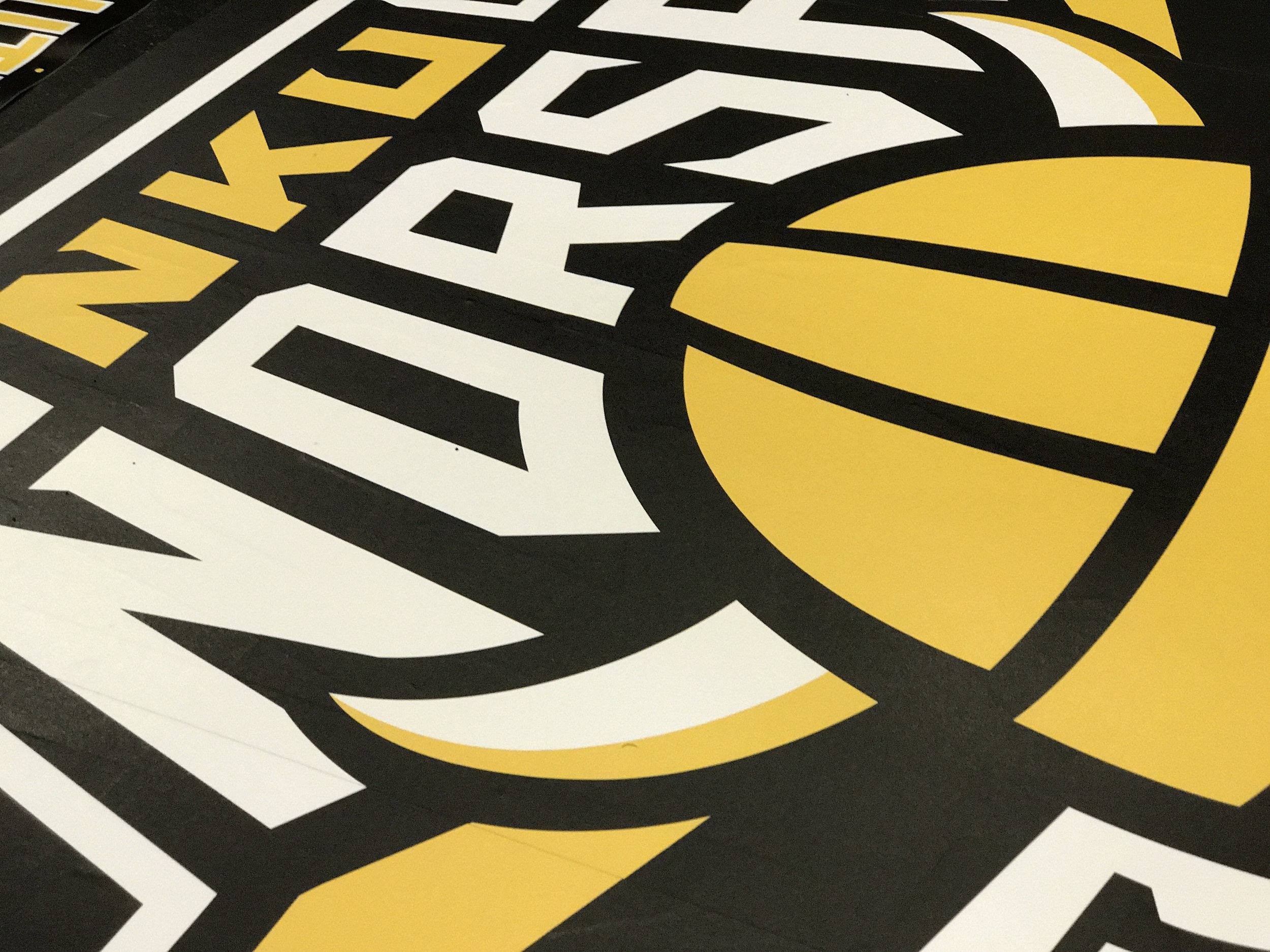 enough about the complete experience that we have had with Corbitt Graphics. The customer service, design ability and quality of product was second to none and we will certainly be using them again in the future"

Stu Riddle
Head Men's Soccer Coach | Northern Kentucky University
"Our locker room was transformed
into a professional looking space that our players not only enjoy, but take a great deal of pride in being in each day. Randy and Stephen went above the call of duty in their vision and implementation of graphics that revolutionized our space. They were innovative with the designs and prompt with their service! I would recommend their work to anyone, not only in high school, but also at the college and professional level!"
Jimmy Lallathin
Head Men's Basketball Coach | St. Xavier High School, Cincinnati, Ohio